Experience the sights, sounds and smells of life on the Home Front and the Front Line, all set in the buildings and grounds of an original World War 2 Prisoner of War Camp.
Events
Watch History come to life this Summer. Find out what's on this year at Eden Camp! From Living History Weekends to Parades, there's something for everyone to enjoy.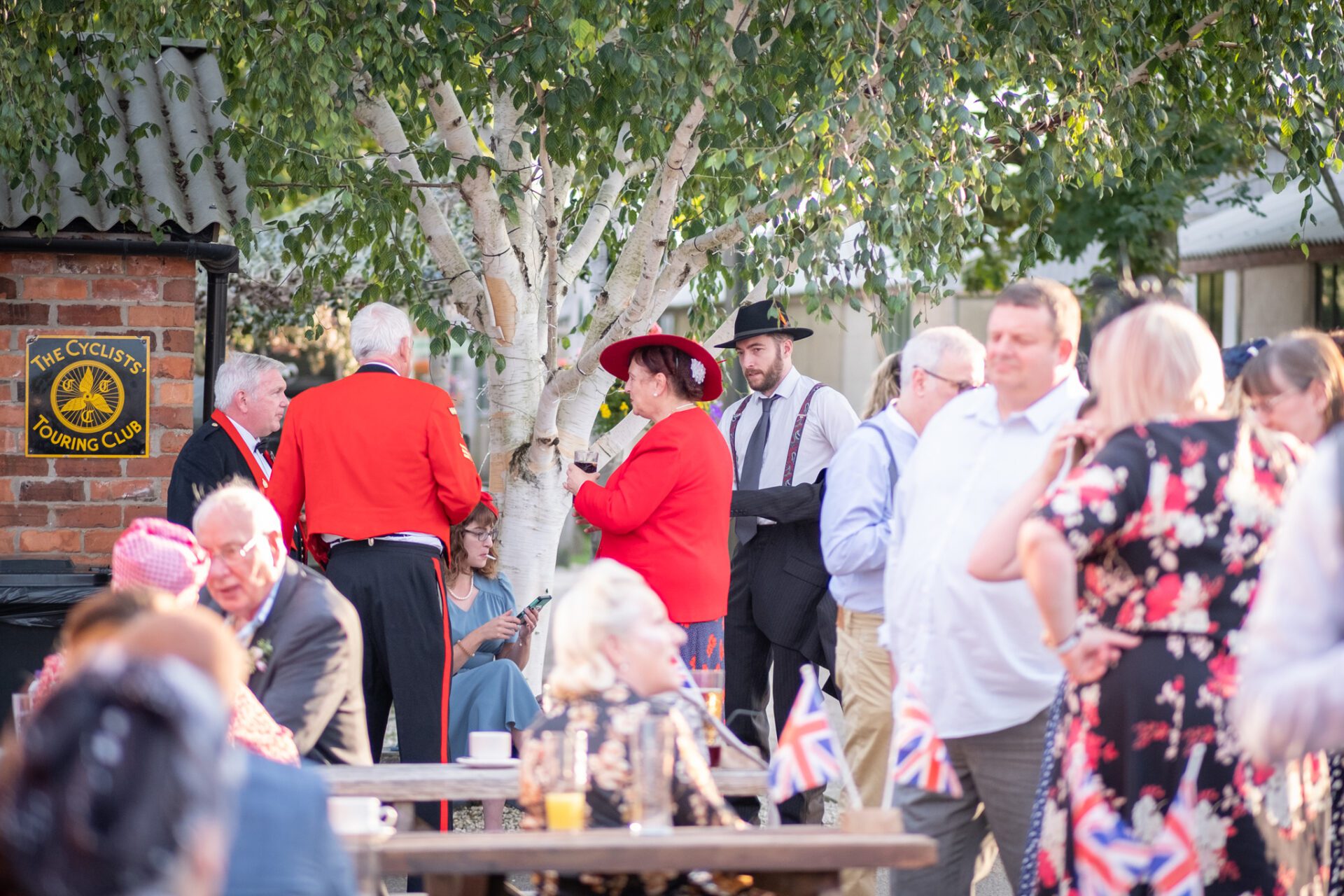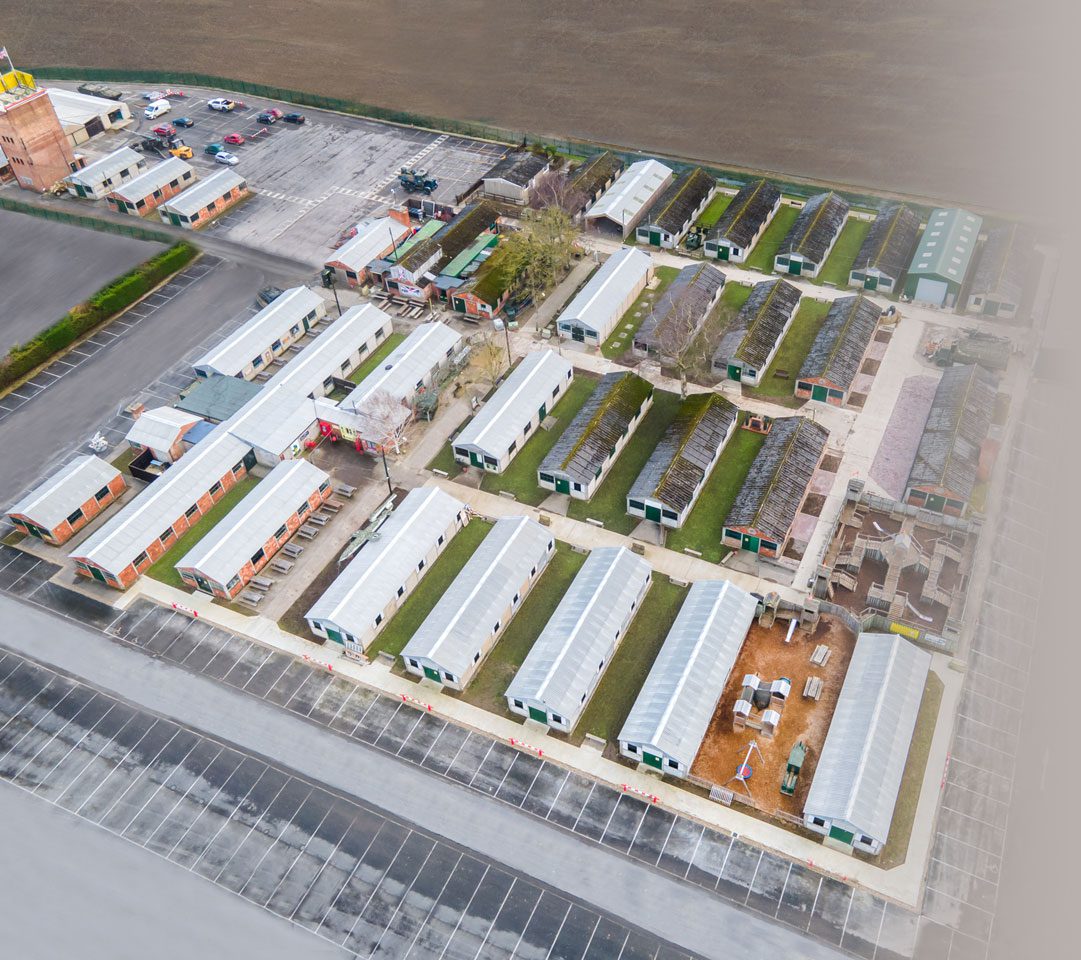 Discover
Looking for something specific? Explore the displays we have on offer and make your own discovery trail around the museum.
Restorations
Eden Camp Heritage Restoration is a volunteer led program focused on restoring and preserving the military vehicles and artefacts on site. It's open to anyone, find out how you can join…
Schools
1 hour at Eden Camp is worth 10 in the classroom: Don't just take our word for it – find out how Eden Camp can benefit your school learning and inspire children across the country in that good ol' Blitz Spirit.
A great family day out...
"I cannot praise this museum enough; the fact that the site is of historical importance is one thing but what they've done inside the original huts is amazing!… There's truly something for everyone here." – Steven, Trip Advisor
Perfect Weekend...
"We went at the weekend which was perfect as not too busy. Lots to see, read and experience. We loved all singing in the Vera Lynn music hall and the bunkers were really atmospheric. We were a family 8 years to 66 years and all enjoyed, plus a great history lesson". Gill – Trip Advisor.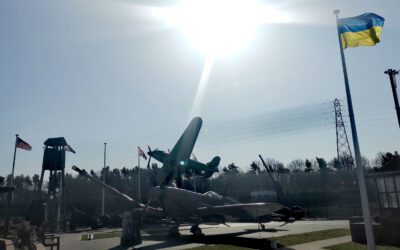 Eden Camp Modern History Museum is joining the Vets & Vans, a volunteer...
read more
Award Winning Visitor Attraction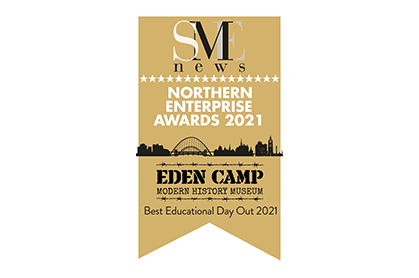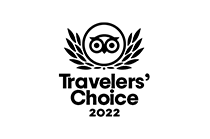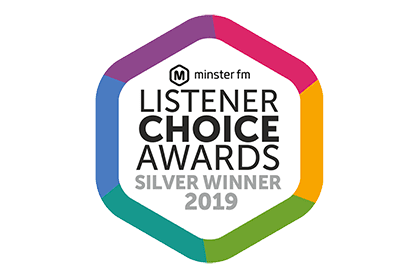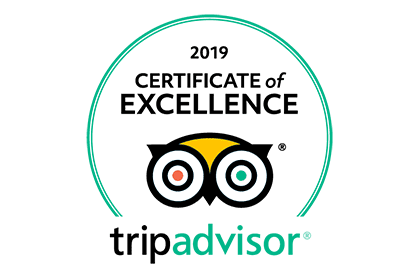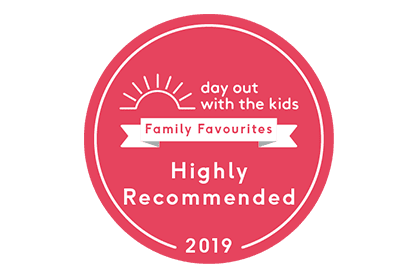 Proud to be a learning destination for the Children's University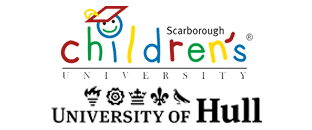 We're proud to be #HereForCulture after an award from the Culture Recovery Fund!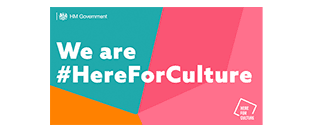 GOOD TO GO! We've been officially verified by VisitEngland as a safe and responsible attraction!