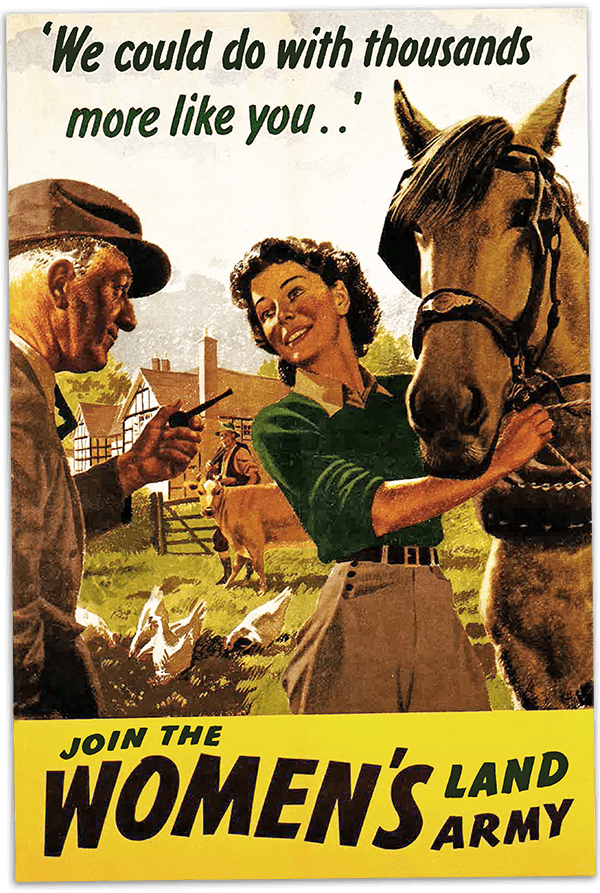 JOIN US IN A VICTORY JOB
Volunteers from the Women's Land Army are hard at work on the farm and in the bustling munitions factory, women make the bombs and bullets essential for battle.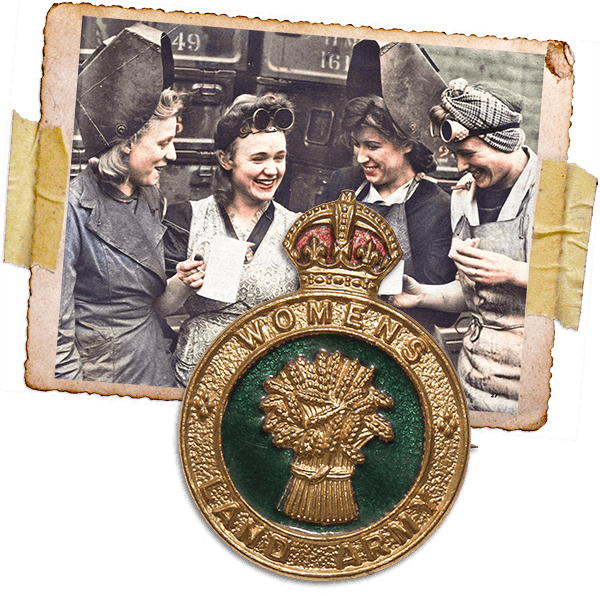 YOU... PUT THAT LIGHT OUT!
Watch out in the darkened streets of the blackout, watched over by the ever-vigilant air raid warden.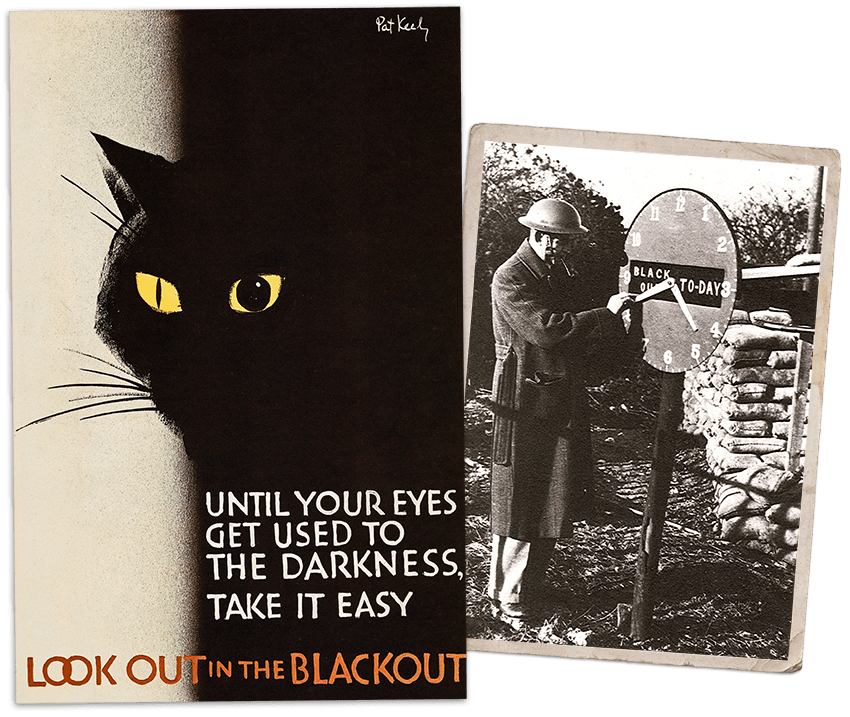 DISPLAY BOARDS INCLUDE:
Auxiliary Territorial Service – Women's Auxiliary Air force – Women's Royal Naval Service – Women in Industry – The Blackout