Eden Camp Modern History Museum is a family owned and run business that started over 30 years ago.
Originally a prisoner of war camp, it was built on an agricultural plot on the outskirts of Malton in early 1942, by a small contingent of army personnel who had travelled from Castle Douglas, Scotland.
Their task was to construct a barbed wire enclosure and erect tents to form a temporary camp to accommodate Italian prisoners of war that had been captured by Allied forces in North Africa.
The camp's location on Eden House Road earned it the name 'Eden Camp' and its first residents, 250 Italian prisoners were escorted from Oldham and marched through Malton to their new home. Once settled, they began work on constructing a larger and more permanent camp.
At its peak, Eden Camp's 45 huts were supplemented by a large area of tented accommodation and could house around 1200 prisoners at any one time. The Italian prisoners gave way to German POW in the summer of 1944, with the successful Allied invasion of Normandy. The German prisoners, like the Italians before them, were mainly put to work locally in agriculture and they lived in the huts at Eden Camp until 1948, when they were finally released, 3 years after the war had ended.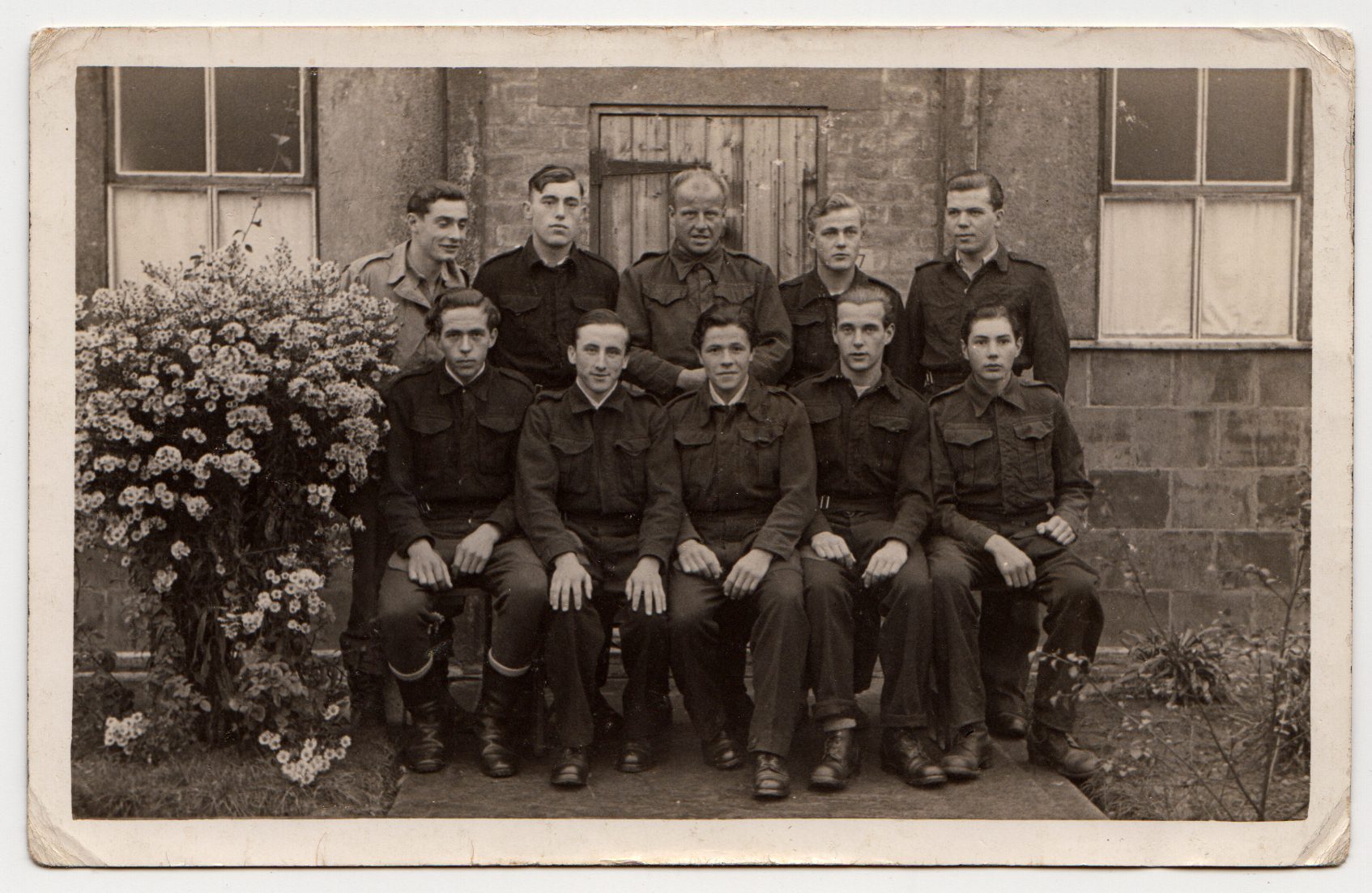 It is these original huts that were purchased by Stan Johnson in 1985. Neglected since the end of the war, except for brief spells as a camp for displaced persons and an agricultural holiday camp, they were to be demolished until a visit from 3 former Italian inmates gave Stan the idea to create a museum.
Since then, through close collaboration with veterans groups, we've created immersive displays that cover both social and military history and our archive has grown into a resource of national historical importance.
Find out more about Eden Camp as it is now…
We've recently launched our new GREEN Commitment, showcasing our steps to before carbon neutral and protect our planet.